2018 camps
Youth Skills development camps - summer and winter
Lane Tech Baseball coaches, assisted by current Varsity players, offer a 2 to 3 day skills camp for students entering or in 6th, 7th, 8th, and 9th grades in the summer and winter. The camps are to give young athletes an opportunity to improve their fielding, hitting, pitching, and throwing skills. All participants receive a Lane Tech Baseball tshirt and all proceeds benefit the Lane Tech High School Baseball program.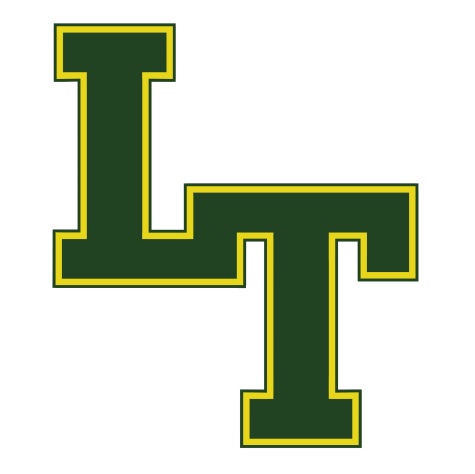 Register Now
When: 8/6-8/7; 9-11:30 a.m.
Where: Kerry Wood Cubs Field, 3400 N Rockwell St, Chicago, IL 60618
Cost: Free
2018 Summer camp, aug. 6-7
This youth development clinic will help young athletes (Grades 7-8) improve their fielding, hitting, throwing, and pitching.
Early Registration for Aug. 6-7 Lane Tech Baseball Camp.
Click Here to Sign Up
When: 8/6-8/7; 9-11:30 a.m.
Where: Kerry Wood Cubs Field, 3400 N Rockwell St, Chicago, IL 60618
Cost: Free